2019 audiences are more digitally connected than ever. Children through to baby boomers are using technology in unprecedented numbers, with over 2.5 billion global smart phone users (and that number is expected to blow past the 5 billion mark by next year).
In response, digital advertising is becoming more and more invasive.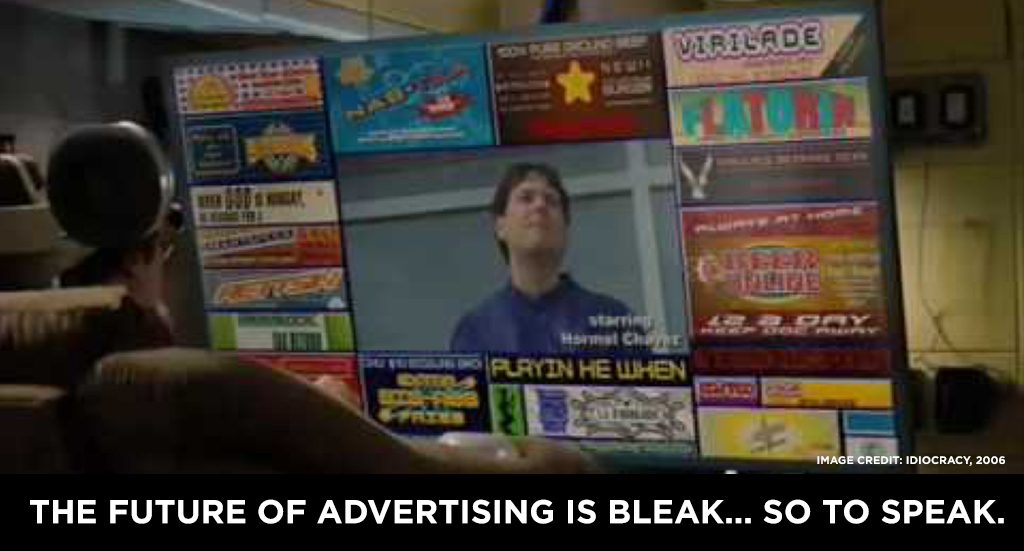 As marketing becomes more interruptive, audiences become not only more switched-on, but also more resentful of forced advertising. YouTube pre-roll has progressed to FaceBook in-stream. Every other 'Social Influencer' is spruiking teeth whitener. And as for native advertising/advertorial, a 2014 study found that two-thirds of users have felt deceived upon realising that an article or video was sponsored by a brand, and 54 percent of users don't trust sponsored content.
Most ad content isn't as sneaky nor subtle as it thinks it is, and the brands pay the price in lost credibility.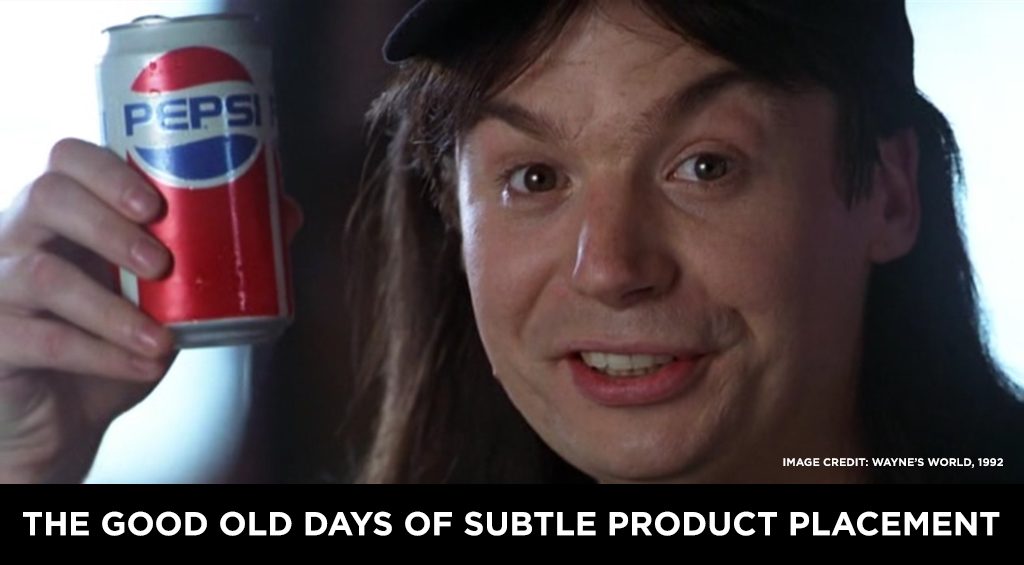 So in a time when cutting through the noise also means leaving a bitter taste in the mouth of your market, what's a brand to do?
Introducing gifted content. If you're not already familiar with the concept, you've surely noticed that every food industry retailer from here to Timbuktu has jumped on the magic-hands cooking video bandwagon. The idea is simple – give your audiences something they WANT to put their eyes on, whether it's a recipe, a tutorial or a how-to video, the options are endless. So you're a dog food company? Make a montage of cute puppy moments caught on video, and slap your logo and website on the end of it. You make garbage compactors? Top ten trashiest characters in film, brought to you by… You catch our drift.
Start being the shareable content, rather than interrupting it; your audiences will appreciate it, and the results will speak for themselves.
Screentide is a video production agency based in Fox Studios, Sydney. We love creating content, especially gifted and unique content. If you have an idea for a video, get in touch via hello@screentide.com.au.