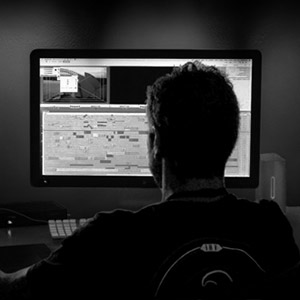 Post-Production
Throughout the entire process, we will keep you continually abreast of every step.
We commence an offline edit, providing you with the first opportunity for a viewing. Post-production can also include motion graphic design, as well as 2D/3D animation, sound composition, grading and final output.
Our team of editors, animators and sound designers like to push the creative boundaries and we strive for a final result that will exceed expectations.